This Morning has launched a new mobile app to mark the 30th anniversary of the show's launch.
The app, which is available on smartphones and tablets, features clips from the show as well as interactive polls and quizzes and exclusive videos.
ITV said it also includes a live streaming feature, and has been developed by the same team that built the successful I'm A Celebrity and Love Island apps.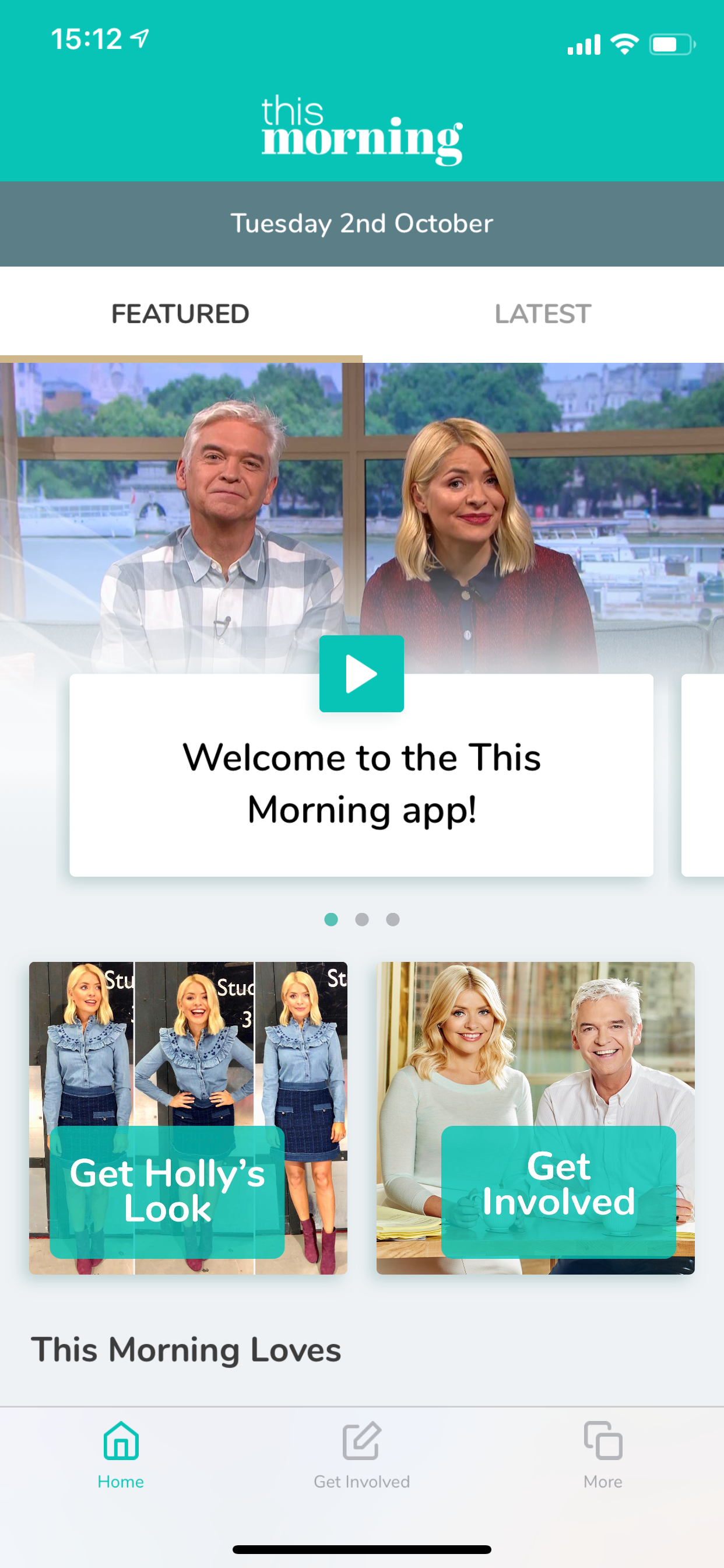 ITV head of digital for daytime, sport and factual Jaine Sykes said: "This Morning's digital presence has grown at a phenomenal rate, with a comment, like or share every two seconds on Facebook.
"Our audience have always been at the heart of everything we do digitally, so the natural next step had to be launching an app.
"It gives us the opportunity to connect even more with our audience, both during and outside of the live programme, and fully embraces ITV's recently announced 'More Than TV' strategy."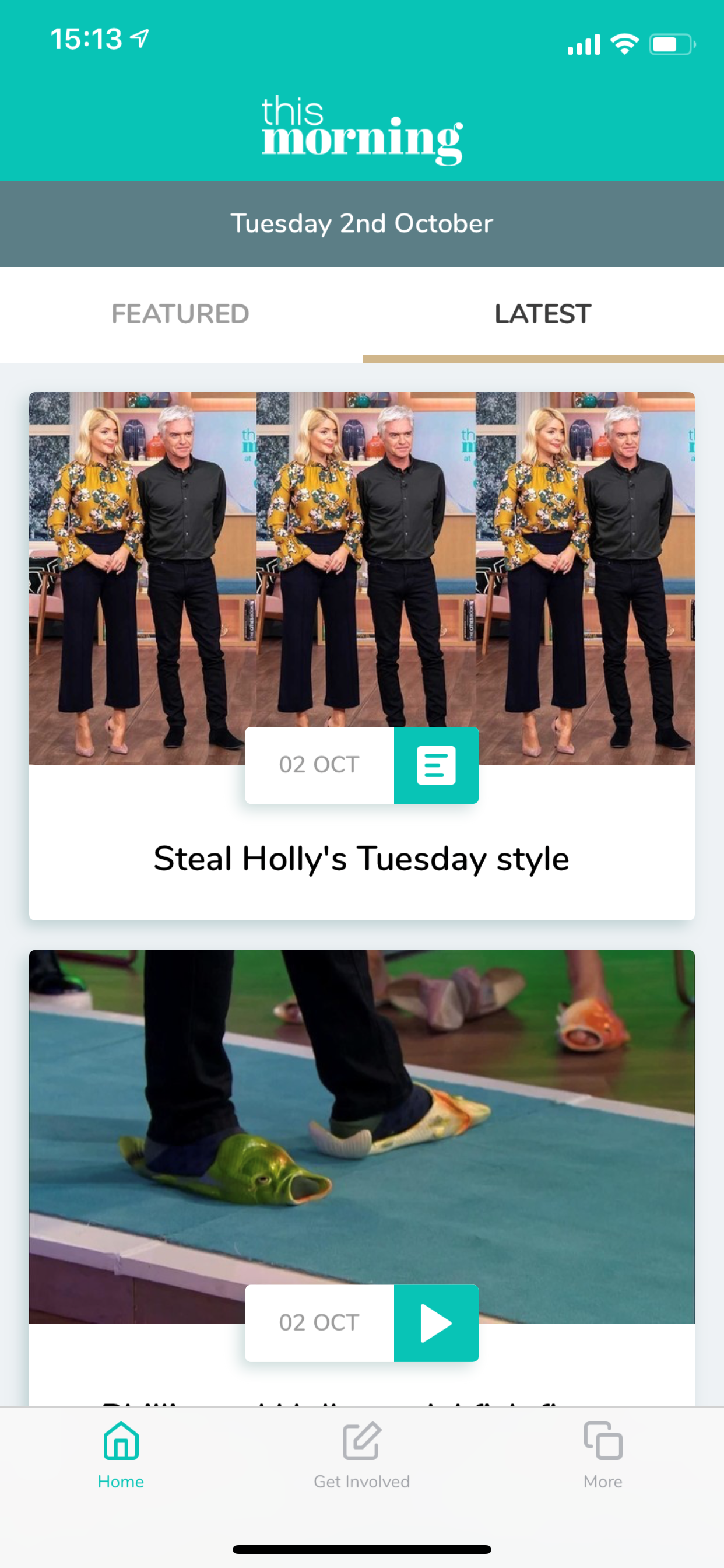 This Morning editor Martin Frizell added: "This is a fantastic addition to the This Morning brand and offers another exciting way for viewers to continue our conversations, get exclusive access to further content and feel even more involved with the show.
"Our anniversary week is a celebratory time for the team, but also a time to thank our loyal viewers, who will hopefully like this new addition."
The app is free to download now on Android and iOS.